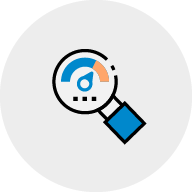 SEO Friendly
In your new website by our CRM solution, all of your website pages have a unique URL friendly with keywords, description, and title of the pages according to their page's content which is the most important key factor for the SEO (Search Engine Optimization) of your website nowadays.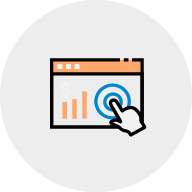 PropertyFinder.ae
If your real estate is using MyCRM of property finder company, our CRM is fully integrated to their XML system and you will be able to have your properties list on your MyCRM alongside our CRM that enables you to get the benefit of off-plan projects on your website by our CRM.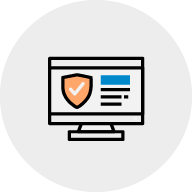 Off-plan
Due to fast development in Dubai and foreign investors' interest in investing in the Dubai property business, it is so important to be competitive among real estate companies for signing a deal with your potential investor. Our CRM is the best, fast and most affordable solution in the market.
---
Property CRM
If you have a website for your real estate or you want to update your existing website with new features and professional look, our property CRM solution is the best. It's the fastest and the most affordable solution to make your real estate internet presence great in a short time and with a small cost!
With our CRM solution, you will be able to have your real estate website independently or if you have a contract with third-party companies such as propertyfinder.ae, our CRM is the answer. Your new website will be integrated into MyCRM with many new features such as off-plan property listing, Youtube integration, PDF attachment and many more features that are so important for your website visitors.
CHECK THE WEBSITE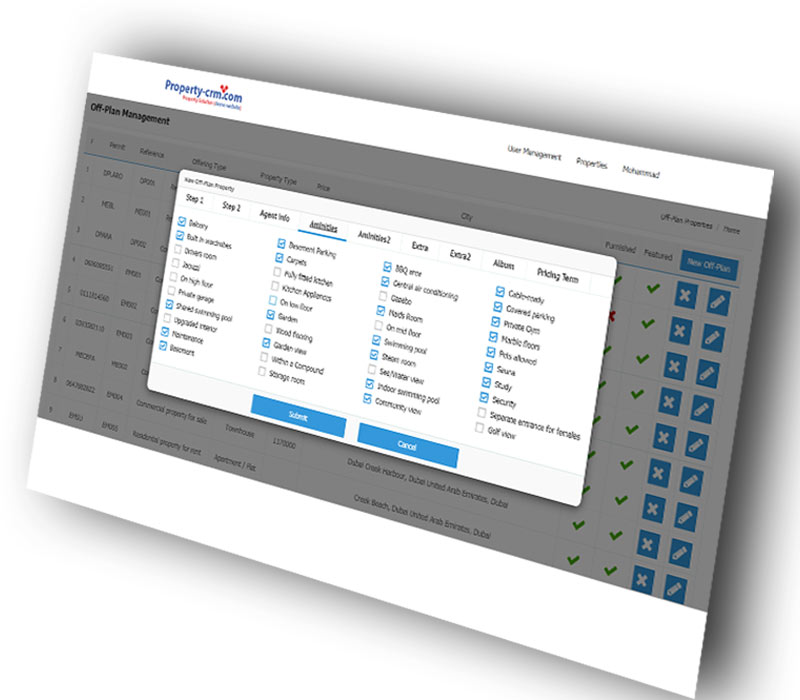 Dynamic Sliders
In our CRM we have facilitated a feature for highlighting new off-plan projects that you can add their photo to the first-page slider.
Register Your Interest
Your potential customers who are interested in any of your off-plan projects can register their interest on your website.
Mobile Friendly
Our CRM is a total responsive web portal for both website visitors and administrators of the website's backend!
SEO Optimized
All pages of our CRM are URL friendly with unique keywords, descriptions, and titles of the pages according to their page's content.
Admin Panel
Through our admin panel, you will be able to add/edit/remove any off-plan project to your website by just filling a simple form.
Social Media
The shared pages of your website on any social media will have a proper, Title, Description and Thumbnail photo.
Property Amenities
More than 100 Amenities have been predefined in your admin panel to ease your data entries..
Term of Payments
Through the admin panel of your website, you don't have any limitations for any complicated term of payments for your off-plane projects.
Youtube Friendly
In our CRM you will be able to add any video from the youtube website to your off-plan project details in a matter of copy/past of video URL.
MORE ABOUT US
Get in touch with us and let us help you to make your real estate website project come true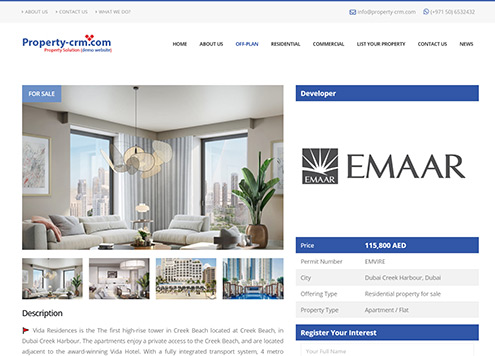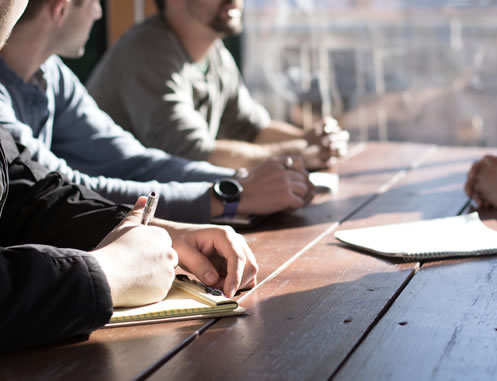 WORK WITH US
With our CRM you will have your professional website up and running in two platforms of propertyfinder.ae and your own website in less than 10 WORKING DAYS.
We had an old website which was not mobile friendly and totally outdated of today's internet presence! We asked shoma.net to develop a new website with all of our concerns. They made our new website in shortest time which is connected to our MYCRM solution of propertyfinder.ae and at the same time, we can add all of our off-plan projects with all the details such as amenities, floor plan, PDF catalog, youtube video, term of payments and more details through a simple multi-tab form of their solution. Today we have total administration of our properties on our website in a very easy way by property CRM solution which shoma.net has provided us.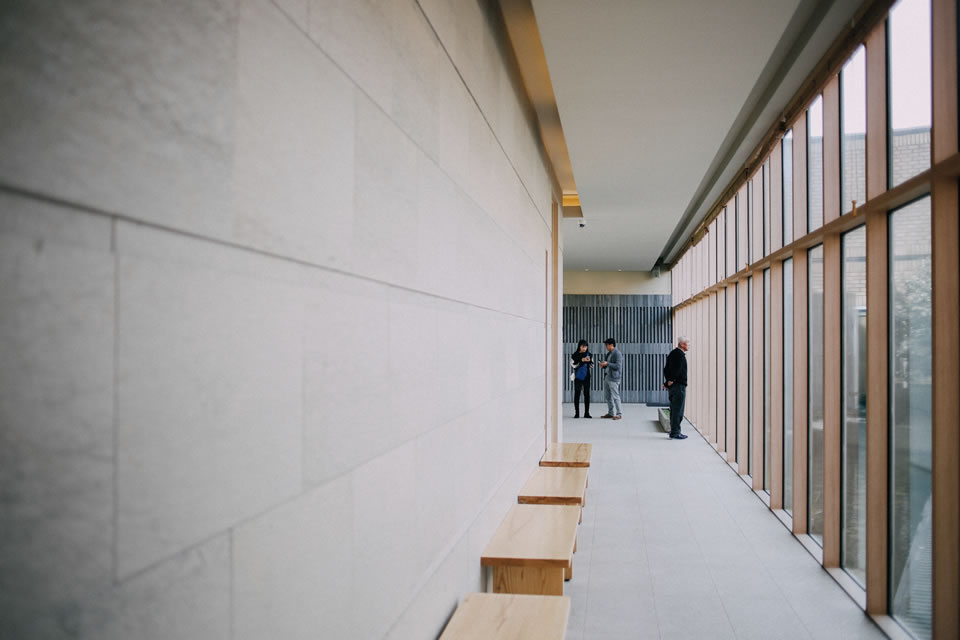 Property-CRM is everything you need for an awesome website!
The most affordable real estate website!
Check Demo Website